For some it all comes together in a rush. That unmistakable rush you only get by pushing the very limits, by driving right to the edge. Then going back to push harder and drive farther. If you don't get it, call us crazy... if you get it, you're Livin' Loud!

It's about lighting the eyes, stirring the soul and igniting the senses. It's about designing provocative vehicles and daring to deliver them. It's about matching, stride for stride, a passion for design flair for all walks of life. Innovation need not be out of reach. There are people who want to be moved by their vehicles, not simply taken by them. For those who take it all in, there is Chrysler.

BEHOLD THE BREAKTHROUGHS Dodge is about making it happen... rising to any occasion. Dodge is about going for it... From the moment the Dodge name first adorned a vehicle, it has stood for taking a fresh approach to the obvious. It has stood for disregarding rules that restrict change. Today, Dodge stands as a quintessential American brand that continues to defy industry convention in order to build products that allow customers to do more, grab more life, and flat-out live life to the fullest.

It's the places you haven't seen that excite you. It's the mountains on the horizon, past the schools and supermarkets, that attract you. In your travels, the experiences snowball and create a more complete person with each passing day. That's the Jeep way of doing things. That's the magnetic lure toward the unknown, the draw toward the unexplored edge. These adventures are made to be passed on. Shared along the way. It's what pulls you into every tomorrow. And there's only one way to get there. JEEP.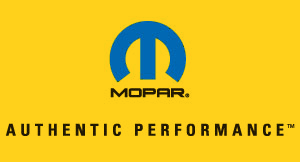 Authentic stays true to the original. Unfiltered, uncompromising, unrelenting. Mopar Parts and Accessories are the only authentic choice for your Chrysler, Jeep and Dodge. And for premium sound, nothing beats the team of Kicker and Mopar, working together to build custom systems designed for optimum compatibility with your vehicle. They're original equipment systems, designed to a higher standard. They meet tighter tolerances and are extensively tested for the purest audio experience.
Authentic is measured in loyalty by enthusiasts who go Mopar or go without. By the legions who demand fit, finish and functionality. And by all who understand that performance is only the beginning. Stay true with Authentic Mopar Parts and Accessories.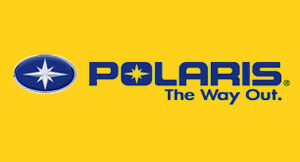 At Polaris, making great products is not just a job - it is a way of life. That is why our creed is etched in steel at the entrance at each of our locations. Our employees are not only building and designing our machines, they are also enthusiastic riders. This gives us the competitive edge as we work together to make the riding experience better.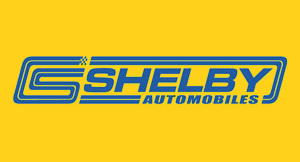 KICKER is the exclusive provider of performance car audio to Shelby Automobiles.
Founded by American Icon, Carroll Shelby, Shelby Automobiles, is a wholly owned subsidiary of Carroll Shelby International Inc. The company is a performance driven company designing, engineering, marketing and manufacturing performance vehicles and related products
Carroll Shelby embodies the ingenuity, tenacity and grit needed to win in competition around the world and in business. His name is synonymous with performance and today his companies are a driving force for products worldwide.
From the championship winning Cobras and Shelby Mustangs of the 1960s to the fire breathing Shelby GT, GT500, Super Snakes and the most powerful Mustang ever built the 540 horsepower GT500KR, Carroll Shelby and Shelby Automobiles continue to push the envelope of performance.
Some people design cars. Carroll Shelby and his team breathe life and spirit into them.
We Go Further at Ford to meet the needs of our customers, the challenges of our industry and the issues confronting our world.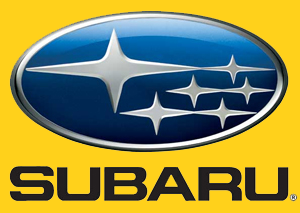 We will strive to create advanced technology on an ongoing basis and provide consumers with distinctive products with the highest level of quality and customer satisfaction.
We will aim to continuously promote harmony between people, society and the environment while contributing to the prosperity of society.
We will look to the future with a global perspective and aim to foster a vibrant, progressive company.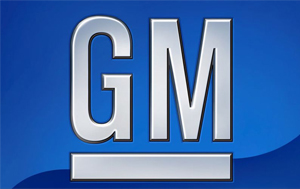 We are passionate about designing, building and selling the world's best vehicles. This vision unites us as a team and is the hallmark of our customer-driven culture.