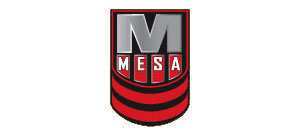 To Advance and Govern the Standards of Education in the Consumer & Commercial Electronics Industry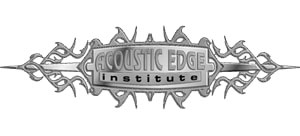 MESA appears to truly be in touch with what the industry and retailers are in need of. We are proud to be a part of it and hope to be a big contributor to supporting their goal.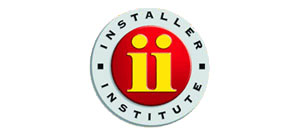 As a founding member, the Installer Institute believes in Mobile Electronics Schools Association and what it can do for the future of our graduates.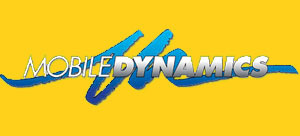 Mobile Dynamics is one of the founding members and a strong supporter of MESA. Our school is dedicated to the success of our graduates and MESA.