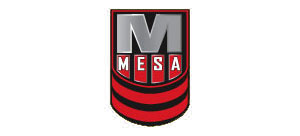 To Advance and Govern the Standards of Education in the Consumer & Commercial Electronics Industry
MESA appears to truly be in touch with what the industry and retailers are in need of. We are proud to be a part of it and hope to be a big contributor to supporting their goal.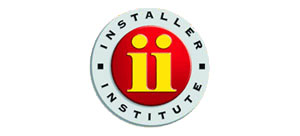 As a founding member, the Installer Institute believes in Mobile Electronics Schools Association and what it can do for the future of our graduates.